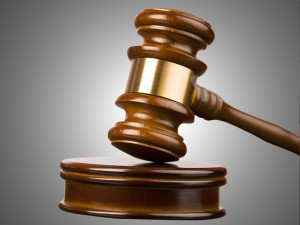 Soundharjya Babu, Assistant News Editor

November 21, 2019
MOON TOWNSHIP - Provost Mary Ann Rafoth spoke about Robert Morris University core courses at the latest Student Government Association meeting. Dr. Rafoth asked students for their opinions on these classes, to understand their priorities and gave out a survey. Students were asked to rank certain core...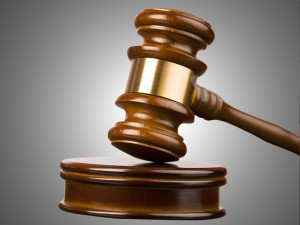 Soundharjya Babu, Assistant News Editor

November 14, 2019
ROBERT MORRIS UNIVERSITY - The third Student Government Association meeting announced the application process of the Community Adviser position. Community Adviser applications have opened up for the 2020-2021 school year. Anna Kowalok-Lewis, program assistant for community development from Residence...