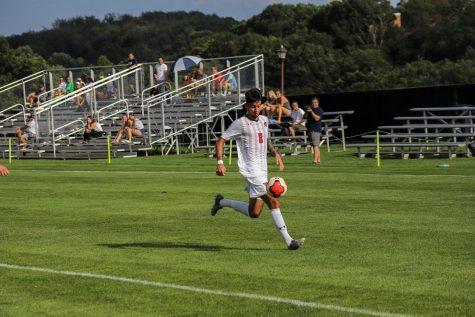 Adam Melluso, Contributor

September 12, 2019
MOON TOWNSHIP-- The Robert Morris men's soccer team (1-4) looked to finally get on the winning side of the ledger in their 2019-20 campaign as they faced off with the California Baptist University Lancers (1-2-1) on Thursday afternoon at the North Athletic Complex. The Colonials controlled most o...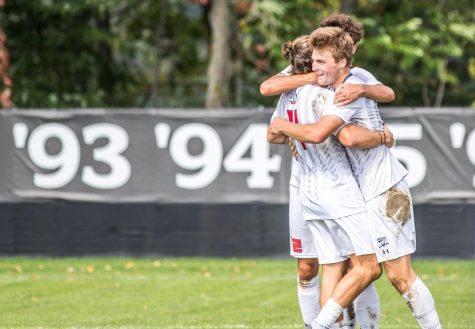 Owen Krepps, Contributor

September 12, 2019
MOON TOWNSHIP-- The Robert Morris University Men's soccer team (0-4) is headed back home, having just come off of trips to Cleveland and Philadelphia. The team is still looking for its first win of the year, having gone 0-2 in the RMU/Duquesne tournament, as well as losing to Cleveland State (1-0-1) 4-...