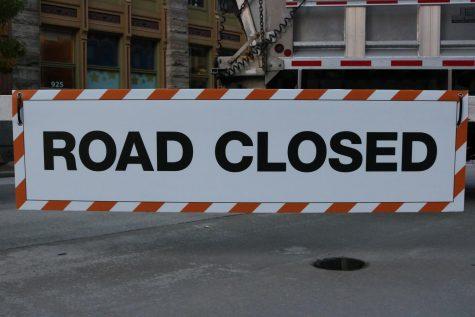 Megan Shandel, Assistant Multimedia Manager

December 12, 2018
PITTSBURGH — Starting Dec. 12 at 9 a.m. travelers will have to take a detour from Stone Manse Drive due to emergency repairs of the Catfish Bridge No. 6 substructure. According to the Department of Public Works, the road is expected to open towards the end of December. Until construction is finished,...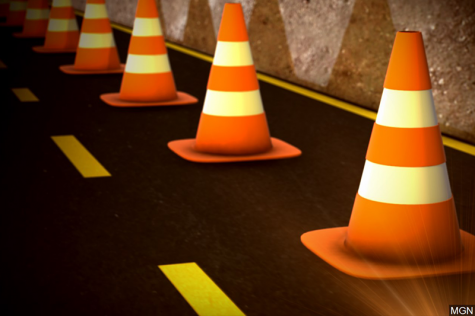 Megan Shandel, Assistant Multimedia Editor

December 5, 2018
PITTSBURGH — The Department of Public Works announced earlier today a few roads that have been closed since the summer are now reopening to traffic. 100 Acres Drive between Corrigan Drive and Twin Hills Road in Bethel Park has been closed to vehicles since Aug. 23 to replace Catfish Run Bridge as...