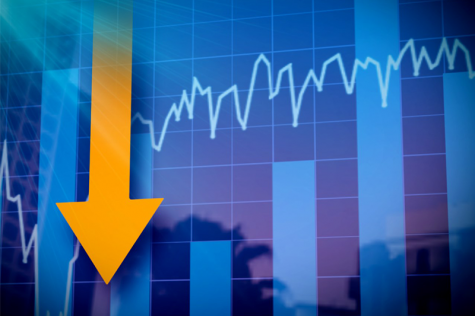 Soundharjya Babu, Contributor

January 15, 2019
PITTSBURGH - Public Safety and Police Bureau officials gathered in the Mayor's Conference Room on Monday to discuss the final 2018 crime statistics. Officials say that the numbers show progress. Homicides and shootings have decreased, but work still remains in Pittsburgh. "Every year since 2014,...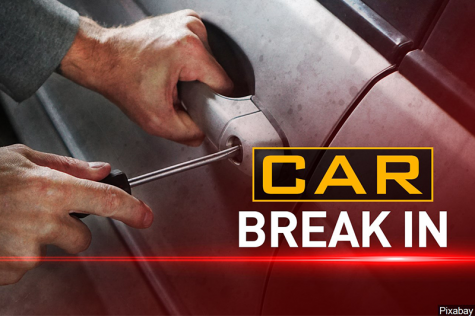 Gage Goulding, Assistant News Manager

October 23, 2018
MOON TOWNSHIP -- Police in Moon Twp. took to social media to advise residents of a recent string of crimes. Authorities posted on their Facebook page warning residents to lock their cars following multiple cars being broke into, according to the post. The incidents have occurred in the morning hours...