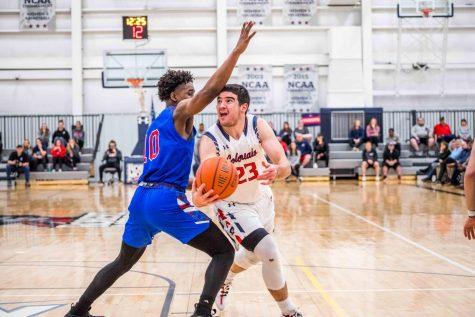 Tyler Gallo, Contributor

March 24, 2019
MOON TOWNSHIP-- The RMU Men's basketball team's (18-16, 11-7 NEC) season came crashing to a close on Sunday afternoon after falling 77-70 to the Presbyterian College Blue Hose (20-15, 9-7 Big South) in the second round of the Collegeinsider.com Tournament. Presbyterian previously defeated Seattl...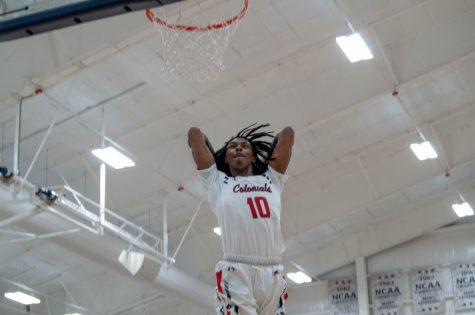 Samuel Anthony, Digital Content Manager

February 22, 2019
MOON TOWNSHIP -- Koby Thomas, playing his first home game in front of the Colonials faithful in nearly three months, found himself alone on the breakaway. It was a moment that many at Robert Morris (14-14, 9-6 NEC) had waited all season to see. The human highlight reel throwing down one of his signat...