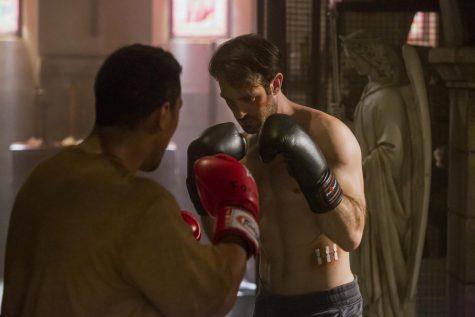 David Auth, Contributor

October 24, 2018

Filed under Arts & Entertainment, Movies, Movies & TV, Top Stories
The newest season of Daredevil is out, offering a light in the darkness of the Netflix Marvel series.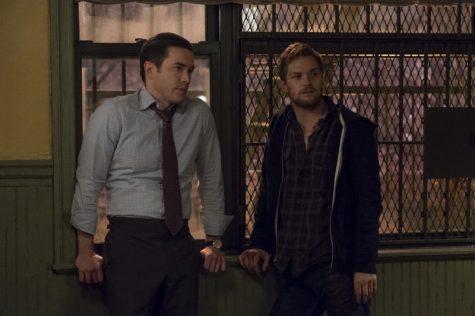 September 11, 2018

Filed under Arts & Entertainment, Movies & TV, Top Stories, TV
The second season of Marvel's "Iron Fist" is now streaming--continuing the story of Danny Rand after "The Defenders" series. Season two strives to do something that the first season never achieved: be enjoyable to watch. The first season of the show, released in March 2017, hit rock bottom for the Marvel...