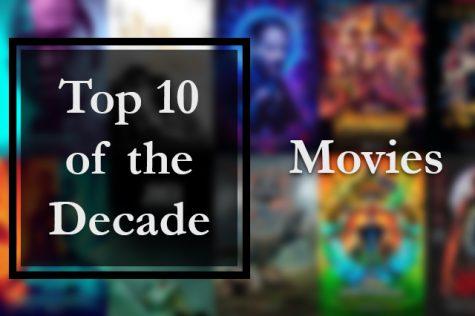 Sarah Gabany, Contributor

January 20, 2020
This past decade has been monumental for Hollywood by providing endless cult classics, innovative storytelling and more diverse representation on screen.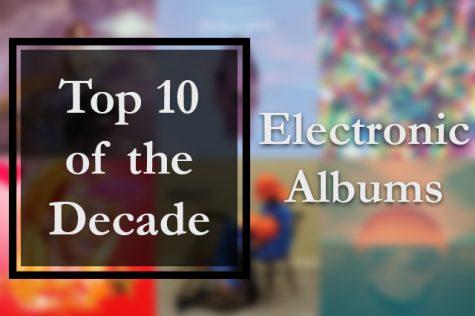 Dominic Merlo, Contributor

January 19, 2020
Depending on what kind of electronic music you're interested in under the massive umbrella that exists, this decade was either one of the best or one of the worst. Mainstream EDM found its own type of Nu Metal with Brostep, with the likes of Skrillex, Datsik, and Excision making a gritty, noisy type...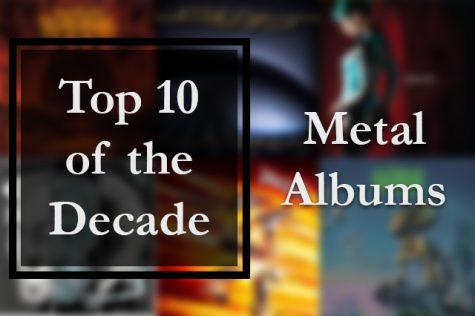 Dominic Merlo, Contributor

January 5, 2020
Metal has had a decade as powerful as ever, with more detail and widespread influence than ever before.