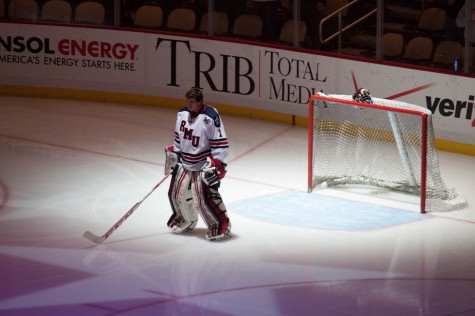 Haley Sawyer, Assistant Sports Editor

April 28, 2014

Filed under Sports, Top Stories
Take an inside look at RMU goaltender Terry Shafer's career, from driveway hockey to the NCAA tournament.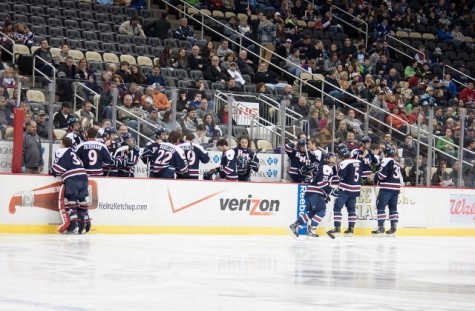 Haley Sawyer, Assistant Sports Editor

March 29, 2014

Filed under Sports, Top Stories
Saint Paul, Minn. - The Robert Morris University men's hockey team came into Saint Paul to face an opponent it had never taken on before. That opponent, the University of Minnesota, was also the number one-seeded team in the NCAA Tournament. Although the same squad left the Xcel Energy Center w...