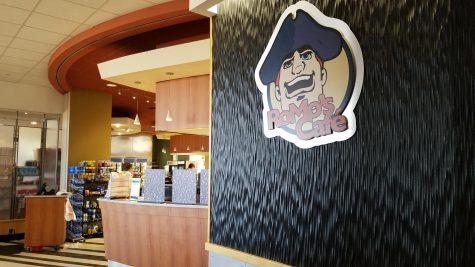 Michael Sciulli, Sports Copy Editor

March 18, 2019

Filed under News, RMU News, Top Stories
MOON TOWNSHIP - It is 5:30 p.m. on a Tuesday and the lines at Robert Morris University's PNC Colonial Café overflow with students waiting to order their dinner. It is no small task to feed these individuals, with over 4,000 undergraduate students passing through each day. With thousands of mouths...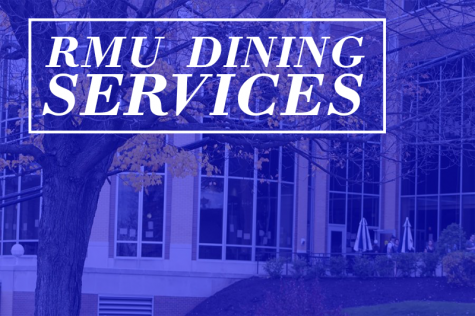 Bri Lewis, Reporter

September 21, 2016

Filed under News, Top Stories
Entering the fall semester at Robert Morris University, the dining hours were abruptly changed without any consultation with RMU students or warning creating an uproar around campus. Many students flocked to each other, their professors, the dining staff and even social media to express their frustration...