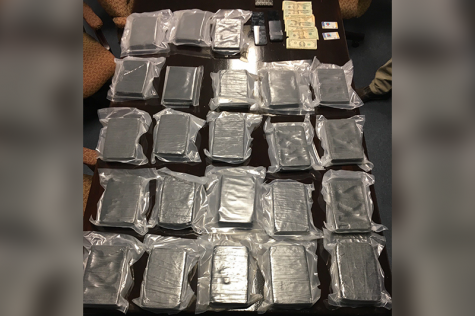 John Blinn, Assistant News Editor

February 27, 2019
PITTSBURGH -- Two Philadelphia men were arrested in Pittsburgh and found with 23 kilograms of cocaine. With the assistance North Versailles, Swissvale and Pennsylvania State Police, the District Attorney Narcotics Enforcement Team of Allegheny County made arrests in North Braddock. The arrests...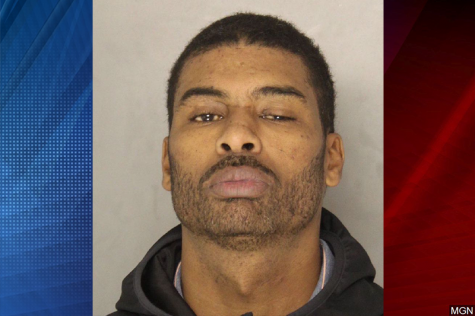 Soundharjya Babu, Contributor

December 12, 2018
PITTSBURGH -- A wanted Pittsburgh felon was arrested for multiple drug and gun charges. In 1996, 40-year-old Tyrek Jrevae Booker was convicted of voluntary manslaughter after killing Sgt. James Taylor. Pittsburgh Bureau of Police Officers arrested Booker on Dec. 6 after he was pulled over for failing...