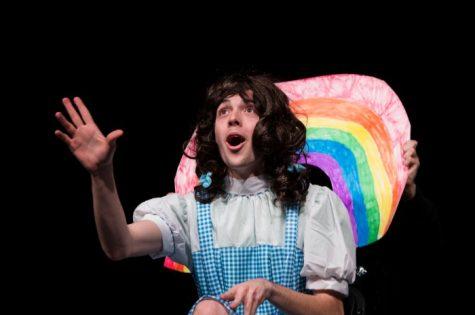 Garret Roberts, Arts and Entertainment Editor

April 11, 2019

Filed under Arts & Entertainment, Featured A&E, Greek Life, Lifestyles, Top Stories
While there are competitive elements such as judges and trophies, the goal is to host an enjoyable experience for students on campus.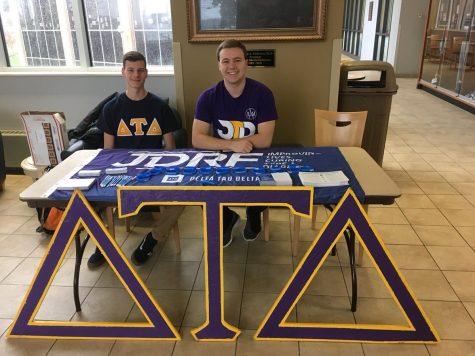 Garret Roberts, Assistant Arts and Entertainment Editor

January 30, 2019

Filed under Arts & Entertainment, Featured A&E, Greek Life, Lifestyles, Top Stories
DTD is bringing unique events to their Rush Week, but for what reason? Find out inside!