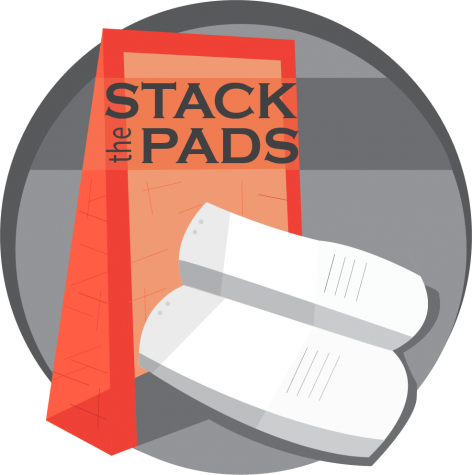 Owen Krepps and Jonathan Hanna

January 22, 2020
On this week's installment of Stack the Pads, Owen Krepps, Jon Hanna, and guest Michaela Boyle recap the weekend series against Syracuse, and look at what RMU Hockey has to do to take the next step as a legitimate NCAA contender. RMU takes on Lindenwood this weekend at home (Friday 3:05 pm, Saturday ...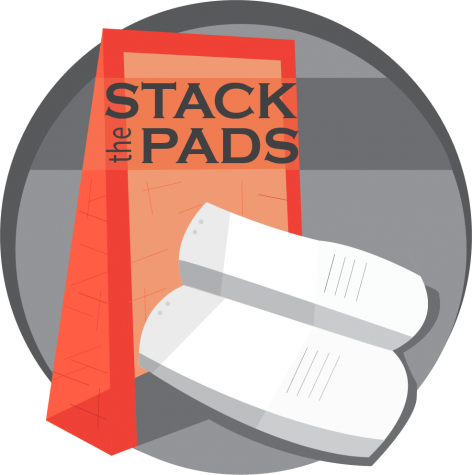 Owen Krepps and Jonathan Hanna

January 15, 2020
A lot has happened over the break and Owen Krepps, Jon Hanna, and Raygan Kirk are here to break down the games against Mercyhurst, RIT, and the Battle at the Burgh Tournament. Kyleigh Hanzlik transfers to RMU and turns heads, and Emily Curlett keeps winning awards. This weekend RMU hosts the #EndtheStigma ...