Jonathan Hanna, Assistant Sports Editor

September 16, 2019
CHESTERTON, In. -- After winning last year's NEC Championship, the Robert Morris golf team will get back into the swing of things on Monday as they head to Sand Creek Country Club in Chesterton, Indiana, for the Crusader Collegiate; hosted by the Valparaiso Crusaders. The course for this week's tournament...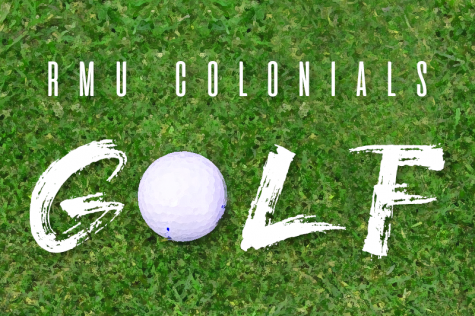 Jonathan Hanna, Sports Assistant Manager

April 2, 2019
HELLERTOWN, Pa. -- After a strong performance last week at the Gary Freeman Spring Invitational, the Robert Morris golf team (+254) followed it up with another strong performance, this time, winning the Abarta Coca-Cola Collegiate Invitational at the Steel Club. Robert Morris won the tournament with a...