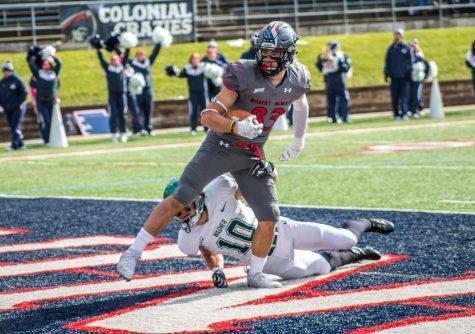 Logan Carney, Sports Manager

December 11, 2018
MOON TOWNSHIP -- After an outstanding season, one of which included breaking the school's single-season touchdown record, Robert Morris tight-end Matthew Gonzalez has been named by the Associated Press as a second team All-American TE for FCS football. He is the only Colonial to be named as an All-Am...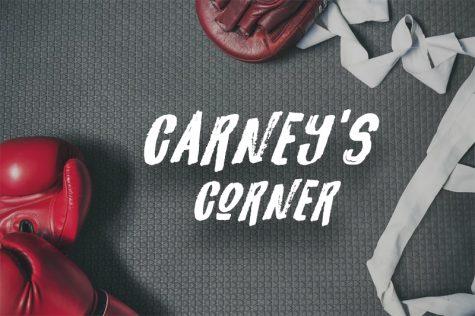 Logan Carney, Sports Manager

October 24, 2018
MOON TOWNSHIP -- The Robert Morris Colonials football team (0-3, 2-5) is nearing the end of their 2018 season. Throughout the year, the consistent talking point has been the struggles of the RMU defense. While this is completely fair criticism that comes with a disappointing 0-3 conference record, I pers...