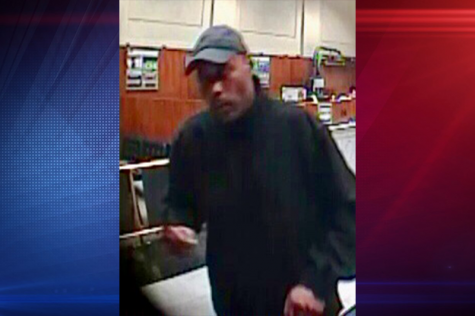 Megan Shandel, Assistant Multimedia Editor

November 4, 2018
PITTSBURGH -- The First National Bank on East Carson Street is currently under investigation from the Pittsburgh Bureau of Police Major Crimes. On the morning of Nov. 1, an unidentified male actor walked up to a teller and demanded an undisclosed amount of money. Police officers and detectives...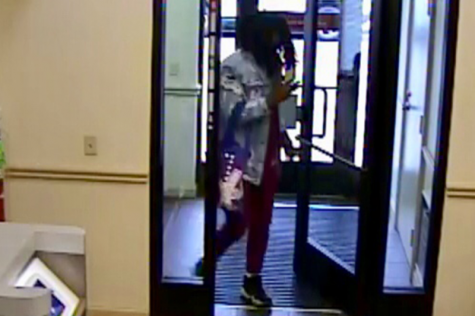 Megan Shandel, Assistant Multimedia Manager

October 31, 2018
PITTSBURGH -- Law enforcement answered a call from the First National Bank in Shadyside in the 800 block of South Aiken Avenue. Around roughly 2:48 p.m. on Oct. 30, the bank called authorities after a male entered the bank with a gun and demanded money from the teller. The unidentified perpetrator...