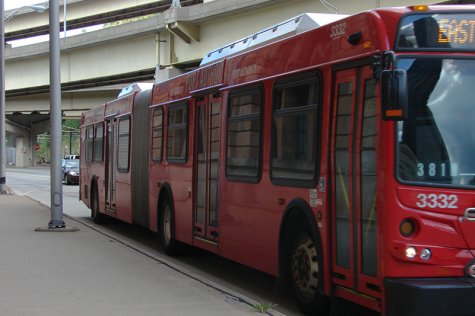 Gage Goulding, News Editor

December 30, 2018
PITTSBURGH - The Pittsburgh Port Authority will offer free rides to children on New Year's Eve. The free service will begin at 4 p.m. on Dec. 31 for children ages 6 to 12-years-old. Children must be accompanied by an adult wearing a First Night pin, according to a post on Twitter. Port Author...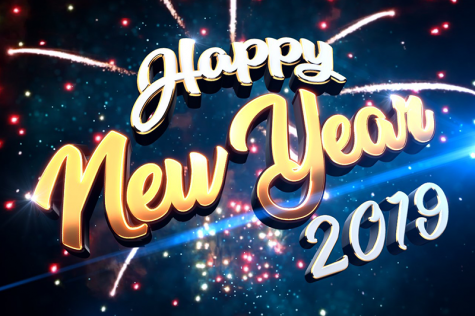 Gage Goulding, News Editor

December 30, 2018
PITTSBURGH - Many will gather on New Year's Eve in downtown Pittsburgh to ring in the near year and Pittsburgh Police officers will be right there with them. The department said that the event will attract large crowds in many downtown areas on Dec. 31 as the Pittsburgh Cultural Trust will host their...