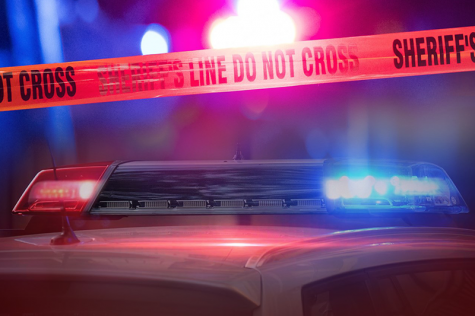 John Blinn, Assistant News Editor

February 24, 2019
PITTSBURGH - Skeletal remains found underneath a home in Garfield have been identified. In Feb. 2018 police were alerted about remains found by the house in the 5400-block of Black Street by homeowners who were doing construction in the yard of a house that they had recently purchased. The remains,...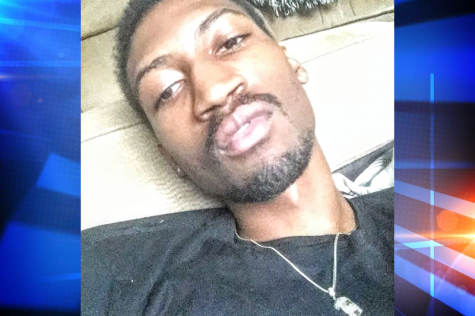 Michael Delehanty, Contributor

January 31, 2019
PITTSBURGH - The Pittsburgh Bureau of Police is asking for the public's help in finding a missing person. Abdul Marshall, 26, of Garfield was last seen Jan. 23. He is said to be 5-feet 4-inches and 140 pounds. He also may have a beard. He is known for visiting the North Side but not known for missing...