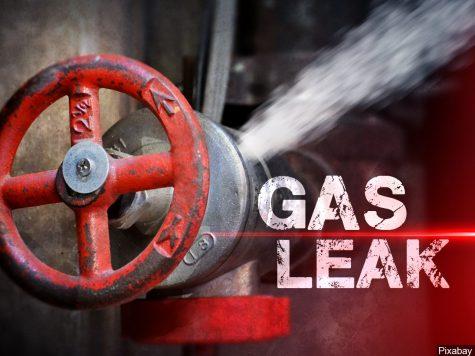 Gage Goulding, News Editor

March 9, 2019
MOON TOWNSHIP - Many residents in Moon Township received an early wake up call Saturday morning when they were asked to evacuate their homes. According to a Facebook post by the Moon Township Police Department, a gas line ruptured on Western Avenue Saturday morning at approximately 7:20 a.m. Police say they recieved a phone call from a resident that heard a popping sound at a gas transfer station operated by Peoples Natur...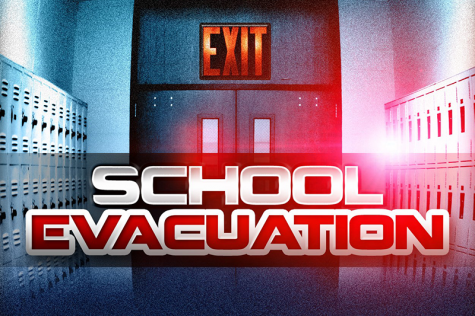 John Blinn, Assistant News Editor

February 26, 2019
COLLIER TOWNSHIP - Police and fire officials were called to Chariters Valley High School to investigate a gas odor discovered during a fire alarm. Staff and students evacuated Chartiers Valley after their fire alarm was triggered by a small amount of dust emiting from the schools construction site,...