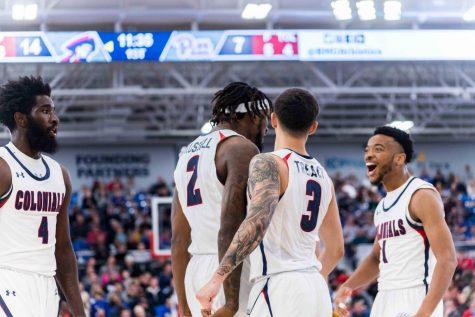 Austin Bechtold, Contributor

November 27, 2019
MOON TOWNSHIP-- After a hard-fought loss on the road over the weekend at Big East's Marquette (3-1) the RMU men's basketball team (1-6) returns home Wednesday night. They play host to Geneva (2-3) at the UPMC Events Center before the Thanksgiving holiday and other upcoming non-conference matchups. Previ...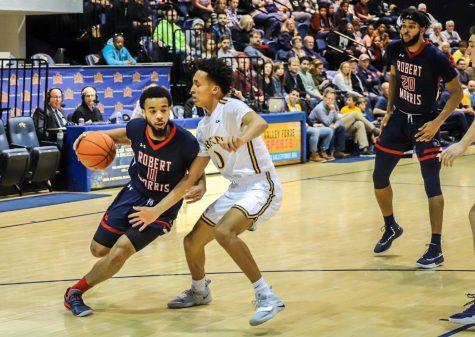 Logan Carney, Digital Content Director

November 6, 2019
MOON TOWNSHIP -- The 10th season of the Andy Toole Era for Robert Morris men's basketball starts this Thursday with the Colonials traveling 278.8 miles to take on Marshall University. Coach Toole enters his tenth season with the second-best winning percentage among current NEC head coaches (54.5%); grante...