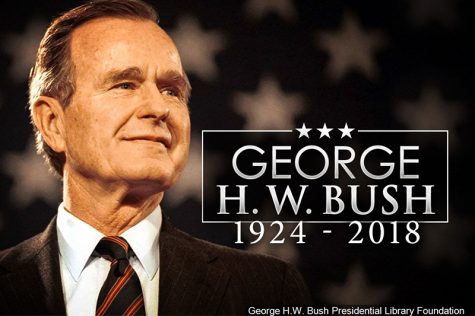 Gage Goulding, Assistant News Edtior

December 1, 2018
MOON TOWNSHIP - World War II veteran and the 41st President of the United States of America George H.W. Bush has died at the age of 94. The family of the former president announced Saturday of the death of Bush who died late Friday night in his Houston home. According to the Associated Press,...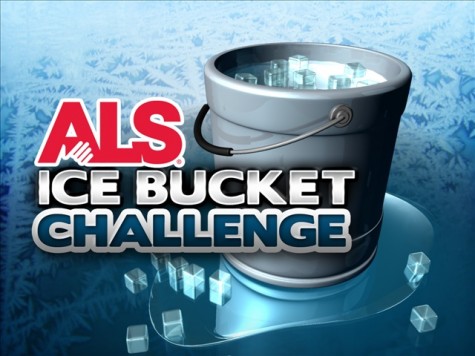 Delaney Hassell, Staff Reporter

August 21, 2014
For the past few weeks most people cannot open any form of social media without seeing the words "Ice Bucket Challenge", whether it is a video of a friend doing it or opinions about the latest viral social media movement. Famous athletes, singers and actors, such as Oprah Winfrey, former President George...