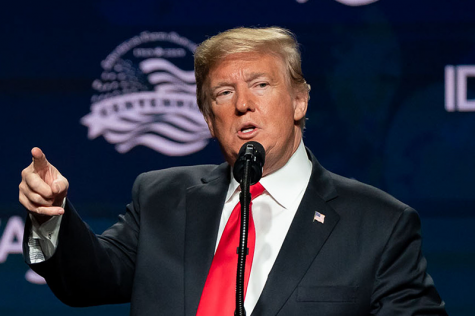 Logan Carney, Digital Content Manager

April 15, 2019
MOON TOWNSHIP -- On March 21, President Donald Trump signed an executive order that requires colleges to respect free speech on campus or they will lose federal funding. The order will withhold a school's share of a $35 billion budget that is set aside each year for research and educational gran...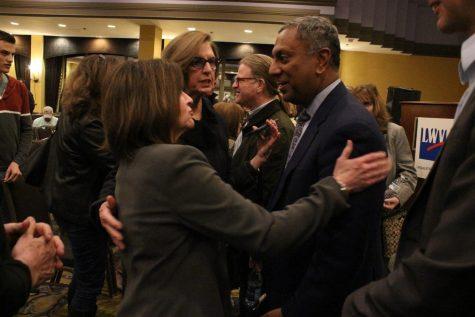 John Blinn, News Editor

April 3, 2019
PITTSBURGH -- Democratic candidate Pam Iovino claimed victory over Republican candidate D. Raja at approximately 10 p.m. Tuesday night. RELATED STORY: Raja, Iovino face off in 37th District Senate Debate at RMU's Yorktown Hall pic.twitter.com/LI9U5lwj6N — Pam Iovino (@pamforpa) April 3, 201...