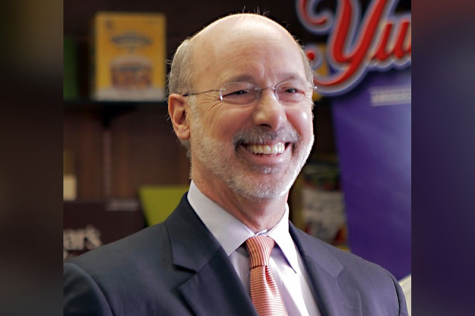 John Blinn, Assistant News Editor

February 20, 2019
HARRISBURG -- Pennsylvania Governor Tom Wolf is continuing his efforts to enhance STEM (science, technology, engineering and math) and CS (computer science) education in schools across the state. Wolf will be adding $9.6 million to his PAsmart initiative. Governor Wolf's plan started last year, with...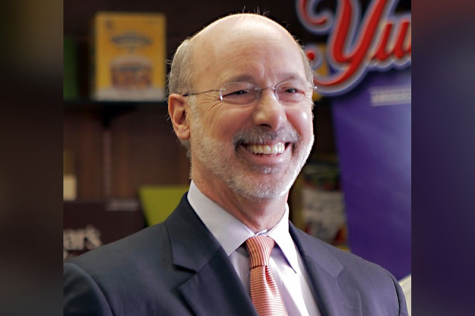 Gage Goulding, News Editor

January 16, 2019
HARRISBURG (RMU SENTRY MEDIA/CNN) -- Gov. Tom Wolf was inaugurated as the governor of Pennsylvania for a second term on Tuesday. In a ceremony held in Harrisburg, the 70-year-old Democratic politician was confirmed as the state's 47th governor. Wolf was first elected as governor in the Nov. 2014 election....