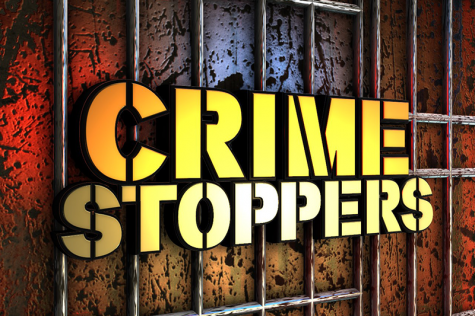 Ryan Giacobbi, Contributor

February 9, 2019
PITTSBURGH -- In a case that began in Nov. 2018, the Pittsburgh Crime Stoppers need assistance from the public in to solve a homicide investigation. On Nov. 12, 2018, at approximately 6:50 p.m., residents on Beechford Road in Penn Hills reported hearing gunshots followed by car doors closing and then...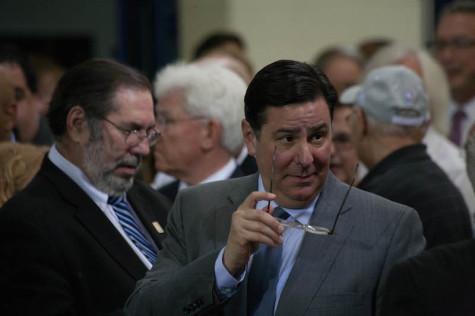 Gage Goulding, News Editor

December 10, 2018
PITTSBURGH -- The Fraternal Association of Professional Paramedics Local 1 just received a new contract with the City of Pittsburgh with Mayor Bill Peduto's approval. The Pittsburgh mayor signed the contract on Dec. 6 that will start on Jan. 1 and last one year, with an optional five-year extension. "This...