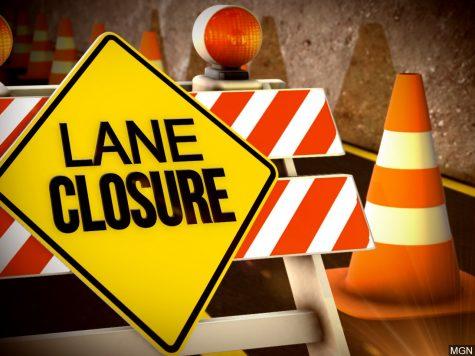 Gage Goulding, Assistnt News Editor

October 30, 2018
MOON TOWNSHIP -- Road construction on University Boulevard in Moon Twp. could cause traffic delays, according to PennDOT. In a press release, PennDOT announced the construction that will take place between Moon Clinton Road and Business Loop 376. Lane restrictions are scheduled for Monday and Tuesday,...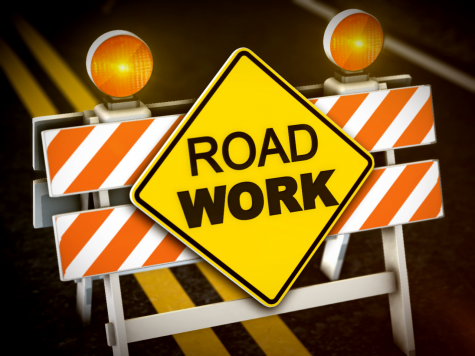 Gage Goulding, Assistant News Editor

October 19, 2018
MOON TOWNSHIP -- A PennDOT weekend paving project will cause traffic delays for students, faculty and visitors to Robert Morris University. According to an email sent to students by Residence Life, road construction crews will be paving a portion of University Boulevard starting Friday and working...