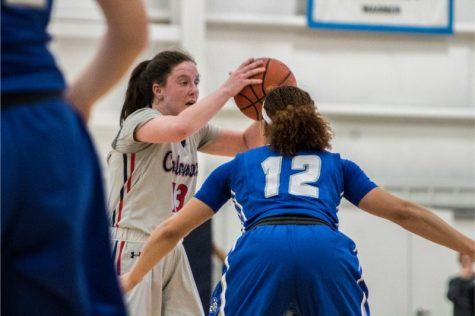 Samuel Anthony, Digital Content Manager

January 5, 2019
MOON TOWNSHIP -- After missing the past three games, a team official confirmed Saturday that sophomore guard Megan Callahan will miss the rest of the season for Robert Morris women's basketball. During her freshman year, Callahan started in 32 of the Colonials' 33 games, led the team in minutes with 3...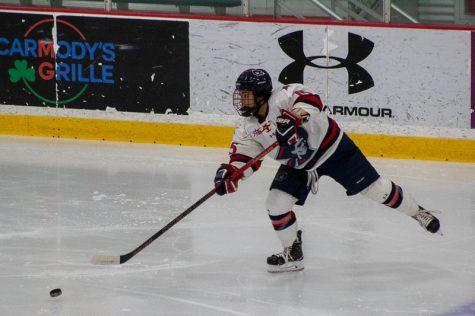 Samuel Anthony, Digital Content Manager

October 29, 2018
MOON TOWNSHIP -- After sustaining an elbow injury in the second game of their weekend series at Mercyhurst back on Oct. 20, Robert Morris women's hockey (4-5-1, 2-1-1 CHA) forward Sarah Lecavalier is listed as week-to-week heading into this weekend's matchup against the RIT Tigers (1-4-3, 0-0 CHA). Acc...