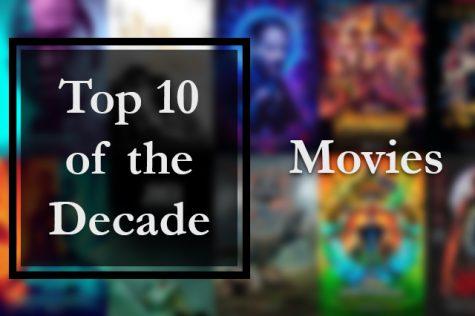 Sarah Gabany, Contributor

January 20, 2020
This past decade has been monumental for Hollywood by providing endless cult classics, innovative storytelling and more diverse representation on screen.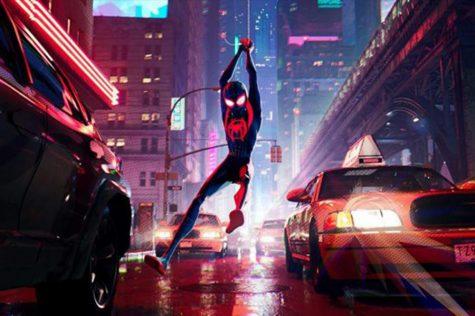 David Auth, Contributor

December 19, 2018
Sony Animation's "Spider-Man: Into the Spider-Verse" came to theaters this past Friday--wowing casual and hardcore fans alike. While some think that the character of Spider-Man is becoming stale, "Into the Spider-Verse" finds more ways than one to reinvent the hero and keep the story fresh. Th...