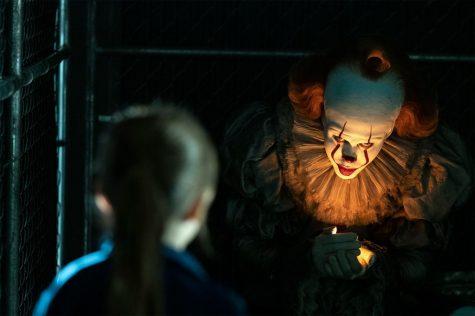 Michael Delehanty, Contributor

September 10, 2019
On Friday, September 6, the highly anticipated "IT Chapter Two" was released into theaters. "IT Chapter Two" stars Jessica Chastain, James McAvoy and Bill Hader. "IT Chapter Two" picks up 27 years after the first film ended, where the Losers Club stopped the evil creature known as Pennywise and promised to k...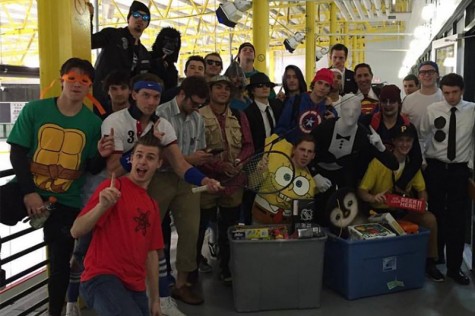 Audrey Gardner, Staff Writer

December 25, 2015
'Tis the season of giving, and for some, it started early. On October 31, 2015, the RMU ACHA DI hockey team took on Pitt in what would be a 6-4 win. Earlier in the season, assistant coach Conrad Waite began looking into different charities in the area with an interest in doing an event sometime this...