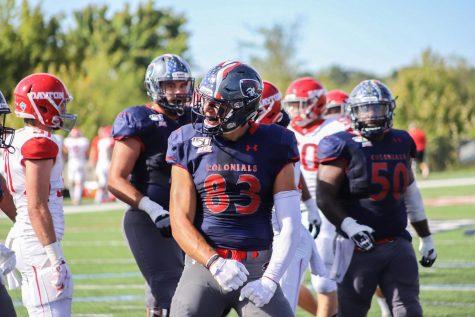 Garick Poe, Contributor

September 14, 2019
MOON TOWNSHIP-- The RMU football team (0-3) hosted the Dayton Flyers (2-0) for homecoming. This was a big game for Robert Morris as they were coming off of a loss to Kentucky State last week by a score of 13-7. With a packed house of fans supporting the Colonials, they took the field looking to send ...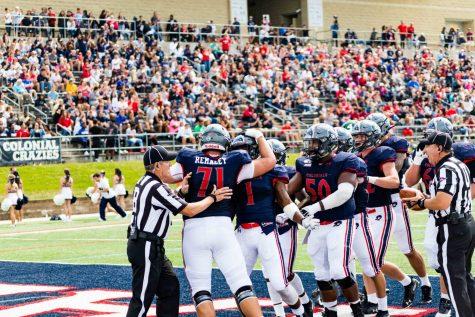 Nick Hedderick, Sports Editor

September 14, 2019
MOON TOWNSHIP-- After a stunning loss to Kentucky State (1-0) last week, the Robert Morris football team (0-2) will look to make a statement against the Flyers of Dayton (1-0) on Saturday. In addition to these two teams meeting up once again, this will be the homecoming game for the Colonials. What ...