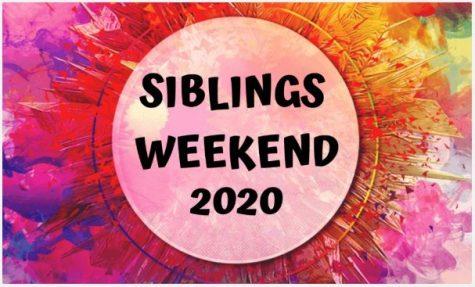 Jared Calvert, Contributor

February 13, 2020
MOON TOWNSHIP -- Robert Morris University is hosting its fifth annual Siblings Weekend, an event that encourages students to invite their siblings to stay on campus with them for a weekend. Students can have their siblings visit from February 21 to the 23. Siblings who plan on attending the event ...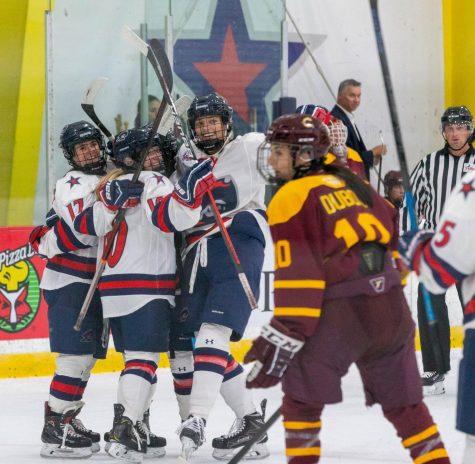 Jared Calvert, Contributor

October 19, 2019
PITTSBURGH-- The Robert Morris University women's hockey team (2-3-1) looked to defeat Clarkson University (4-1-1) after settling for a draw on Friday, October 18 against them. Both teams came out with urgency in the Saturday afternoon matchup. Clarkson began the scoring with Gabrielle David finding th...