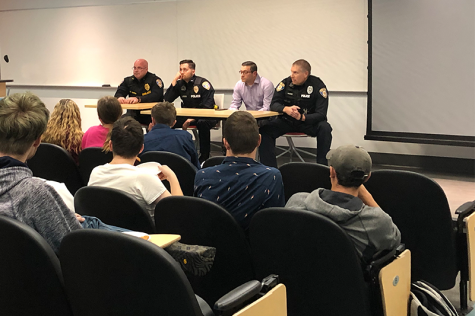 Michael Delehanty, Contributor

October 30, 2019
MOON TOWNSHIP - Robert Morris University campus police officers came out to Hopwood Hall last Wednesday evening to answer students' questions about different topics. Acting Chief Jeffery Schmetzer was one of the speakers at the event. He was joined by officers Bill Wagner, Jordan Ross and Chuck O'Hara....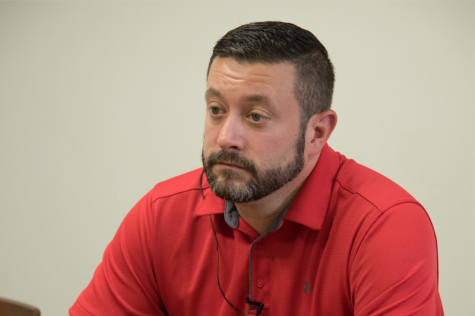 John Blinn, News Editor

August 30, 2019
MOON TOWNSHIP - After serving Robert Morris University for 15 years, Chief of Police Randy Mink retired at the end of the 2018 spring semester. A few months later, RMU's former Police Sergeant Jeffrey Schmetzer has been set up to fill this role. Chief Schmetzer has worked with Robert Morris over the...