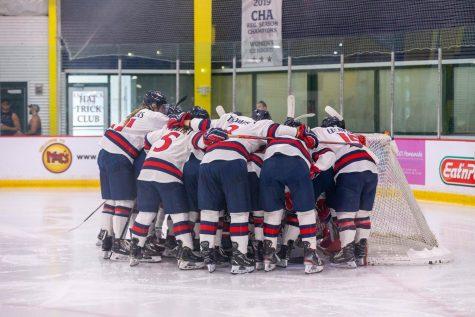 Dalton Link, Contributor

October 18, 2019
MOON TOWNSHIP -- The Robert Morris Women's hockey team (2-2) looks to build off of their performance from a weekend ago against the no. 2 Minnesota Golden Lady Gophers (6-0, 2-0 WCHA). Taking the no. 2 ranked team in the country down to the wire in two games is definitely something worth building off of...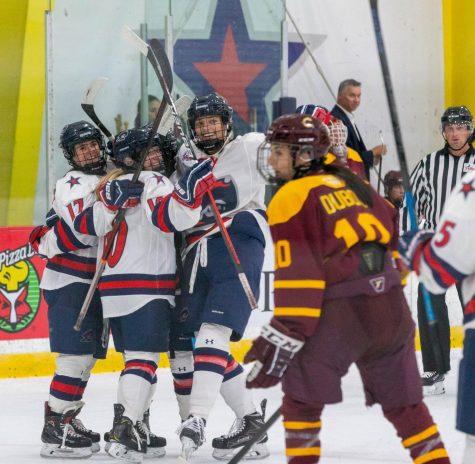 Owen Krepps, Contributor

September 26, 2019
Last season, RMU women's hockey completed a three-peat of College Hockey of America (CHA) regular-season championships, as they defeated Syracuse to clinch the title. But in the CHA playoffs, things went the other way, as Syracuse defeated Robert Morris 6-2 and ended the Colonials remarkable year....