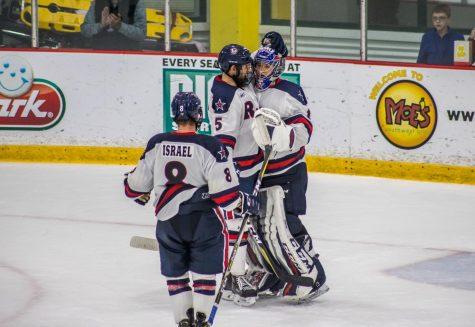 Adam Melluso, Contributor

March 1, 2019
ERIE, Pa. -- The Robert Morris University men's hockey team (10-20-2, 9-15-2 AHA) will look to finish their Atlantic Hockey regular season campaign on a strong note as they host their I-79 arch-rival the Mercyhurst Lakers (13-16-5, 11-11-4 AHA) in the first game of a home-and-home between the two te...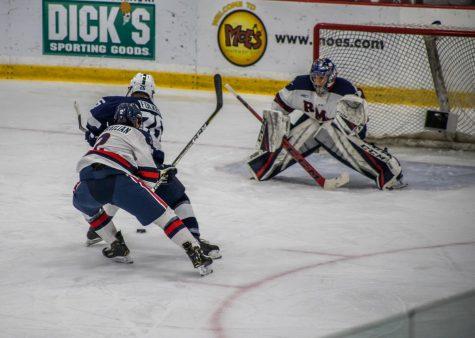 Jonathan Hanna, Contributor

November 23, 2018
ERIE, Pa. -- On a week's rest after being swept in their last series by the no. 6 ranked Penn State Nittany Lions (9-2, 1-1 Big Ten), the Robert Morris Colonials men's hockey team (3-6-1, 2-3-1 AHC) are set to play a home-and-home with the Mercyhurst Lakers (5-5-2, 3-2-1 AHC). The Lakers earned one vo...