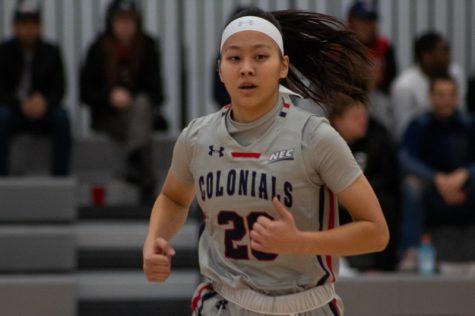 Luke Yost, Women's Basketball Beat Writer

March 14, 2019
MOON TOWNSHIP — The Robert Morris women's basketball team (21-10) weathered the comeback attempts of Mount St. Mary's (15-16) to move on to the NEC tournament finals. The final score was 69-65. The Colonials' offense looked out of sorts in the first two and a half minutes of the game. Mou...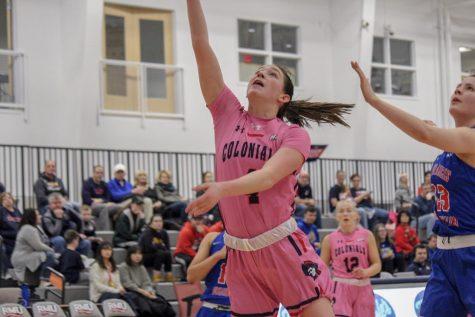 Delenn Poe, Contributor

March 14, 2019
MOON TOWNSHIP -- The Robert Morris Colonials women's basketball team (20-10) is hosting another playoff game against the Mount Saint Mary's Mountaineers (15-15) on Thursday, March 14 at 7:00 p.m. at the North Athletic Complex. The Colonials are coming off a standout win against the Fairleigh Dickin...