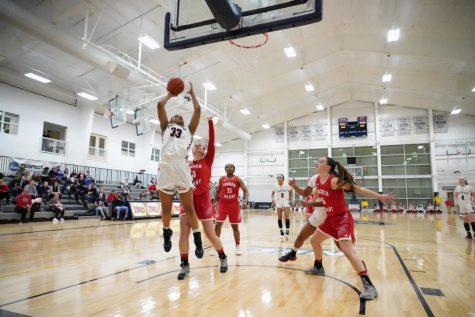 Luke Yost, Contributor

January 28, 2019
MOON TOWNSHIP -- The Robert Morris University Colonials (11-8, 8-0) faced off against the second best team in the Northeastern Conference, the Sacred Heart Pioneers (10-9, 6-2). The Colonials interior took care of the paint as Robert Morris stayed perfect in conference and pulled away with a 64-46 victor...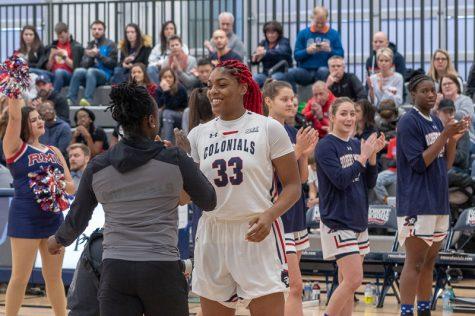 Jonathan Hanna, Contributor

January 26, 2019
MOON TOWNSHIP -- This weekend, the Robert Morris women's basketball team (9-8, 6-0 NEC) looks to stay undefeated in Northeast Conference play as they host Wagner (5-12, 3-3 NEC) on Saturday and Sacred Heart (10-7, 6-0 NEC) on Monday. Recapping RMU Over their past six conference games, the Colonials h...