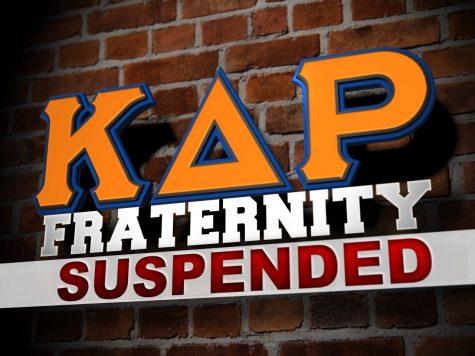 Gage Goulding, Assistant News Editor

November 5, 2018

Filed under News, RMU News, Top Stories
Correction: Clarification on Lavin and Harvey charges; each was charged with a misdemeanor charge of the use of, or possession with intent to use drug paraphernalia. UPDATE: Nov. 5 - 6:00 p.m. MOON TOWNSHIP — The Kappa Delta Rho fraternity at Robert Morris University has been suspended indef...
April 28, 2014

Filed under Featured Multimedia, Video
Students capped off "Super Saturday" by going to KDR's Bobby Glow event supporting the Andrew McDonough B+ Foundation,  raising money for Pediatric Cancer.