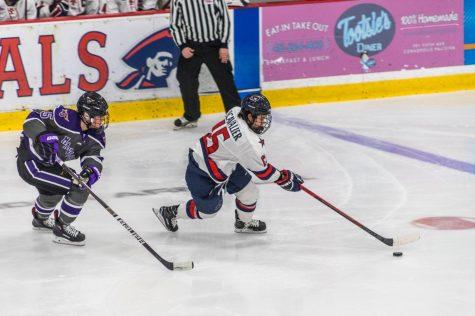 Jack O'Brien, Contributor

November 23, 2018
PITTSBURGH -- The 2018-19 campaign has not been an easy one for the Colonials thus far, but like any team that's worth their name, Robert Morris looks to keep fighting and prove their place this year as they look to take on No. 7 Cornell (5-1-3, 4-1-1 ECAC). Cornell poses a serious threat but with a...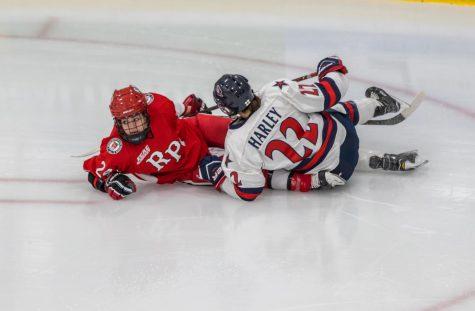 Malyk Johnson, Contributor

October 12, 2018
PITTSBURGH- The RMU women's hockey team took on the Rensselaer Polytechnic Institute Engineers and lost by a score of 1-0. The Engineers Goalie Louvisa Salender ended the night with 58 saves compared to the Colonials Lauren Bailey's 17. The lone Engineer goal was scored by Jamie Grisgsby with an assist by Blake Oro...