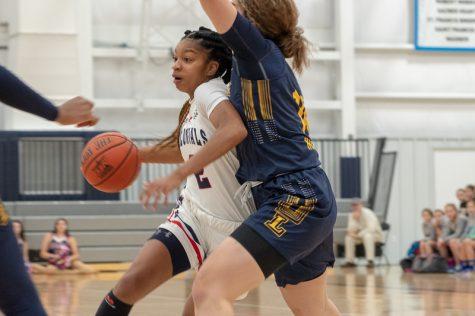 Samuel Anthony, Digital Content Manager

November 11, 2018
MOON TOWNSHIP — In their home opener on Sunday, the Robert Morris women's basketball team (1-1) took the wheel and simply never looked back in a 67-39 victory over the La Salle Explorers (0-2) in just their second all-time win against the Explorers. The Colonials took off right from the very beginning...
Jack O'Brien, Contributor

September 15, 2018
The Robert Morris men's soccer team (0-5-1) has yet to win a game, but that could change this Saturday as they face off against La Salle University (2-3) at 1 p.m. Robert Morris goes into the game coming off a stunning overtime loss to Bucknell on Wednesday. A win against a struggling squad could be...