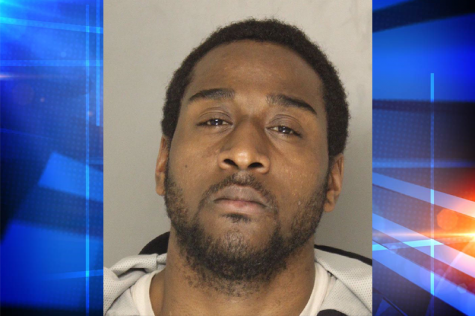 Jonathan Hanna, Contributor

January 18, 2019
PITTSBURGH — The Pittsburgh Bureau of Police have arrested a suspect wanted for a shooting earlier this month. Roy Johnson, 23, was arrested overnight Jan. 17 and charged with aggravated assault, attempted homicide and reckless endangerment of another person. RELATED STORY: Pittsburgh Police s...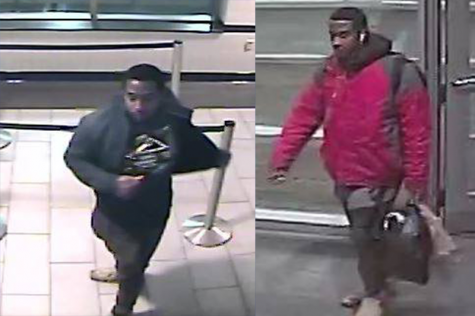 Jonathan Hanna, Contributor

January 17, 2019
PITTSBURGH -- The Pittsburgh Bureau of Police is seeking the public's help in identifying a person who is wanted for questioning relating a downtown shooting in early January. On Jan. 7, police responded to calls of a male gunshot victim on the 900-block of Liberty Avenue around 2:15 a.m. Officers...