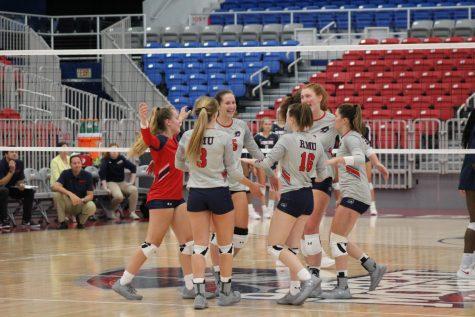 Josh Selzer, Contributor

November 1, 2019
MOON TOWNSHIP-- The Robert Morris volleyball team (20-3, 10-0 NEC) looks to continue their storybook season when they host the second and third-ranked teams in the NEC this weekend. The first matchup puts them up against the Bryant Bulldogs (14-13, 9-2 NEC) this Friday. The second matchup will come agains...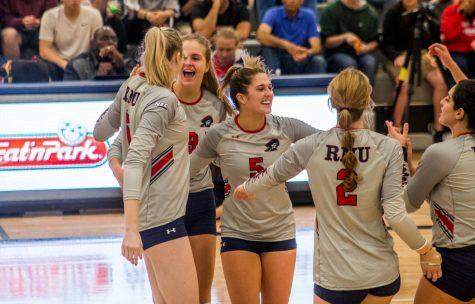 Tyler Gallo, Contributor

October 5, 2019
FAIRFIELD, CT-- The RMU volleyball team (12-3, 2-0 NEC) heads to Fairfield, Connecticut, to take on the Sacred Heart Pioneers (6-9, 1-1 NEC) on Saturday. The Colonials dominated the Bryant Bulldogs (8-12, 3-1 NEC) on Friday, winning 3-0. Recapping RMU The Colonials travel to Connecticut following t...