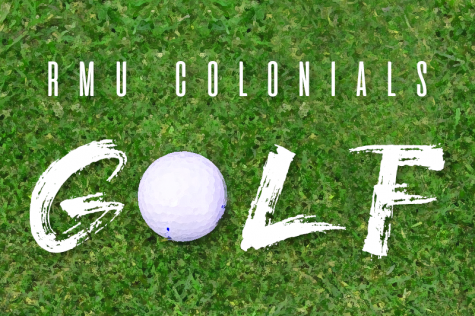 Jonathan Hanna, Sports Assistant Editor

September 23, 2019
Union, KY.-- After a 13th place finish at last week's Crusader Collegiate, the Robert Morris golf team hopes for a repeat performance of last year's NKU Fall Collegiate Classic, where they finished in first place. For this tournament on Monday and Tuesday, the Colonials will travel to a new course ...
Zachary Somma, Contributor

September 15, 2019
MOON TOWNSHIP-- Robert Morris (1-4) looks to carry the momentum from their victory over California Baptist (1-3-1) into Sunday when they take on the Longwood Lancers (2-1) out of the Big South Conference. Recapping RMU The Colonials picked up their first win of the season on Thursday, scoring two ...