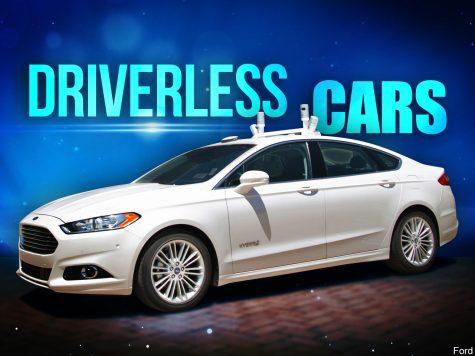 John Blinn, Assistant News Editor

March 19, 2019
PITTSBURGH- With a constant presence of autonomous cars in Pittsburgh, Mayor Bill Peduto has issued policies for the continuation of testing and development of these self-driving cars in Pittsburgh. Roughly a month after the organization Bike Pittsburgh received results from city residents about how...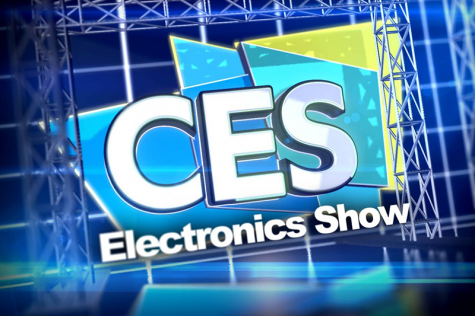 John Blinn, Assistant News Editor

January 15, 2019
LAS VEGAS (RMU SENTRY MEDIA/CNN) - Mankind took a step towards the future last week at the Consumer Electronics Show, which took place in Las Vegas. The event focused heavily on transportation, with inventions as small as Segway -- Ninebot's electric go-kart to inventions as large as flying cars. Automated...