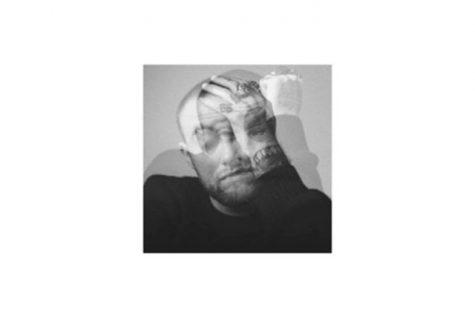 Zachary Somma, Copy Editor

January 24, 2020
"Circles" is the posthumous sixth studio album from Pittsburgh-raised rapper and singer Mac Miller. In 2018, a little over a month after releasing his last project, "Swimming," Miller was found dead in his Los Angeles home after overdosing on a mixture of drugs and alcohol. Since his passing, there...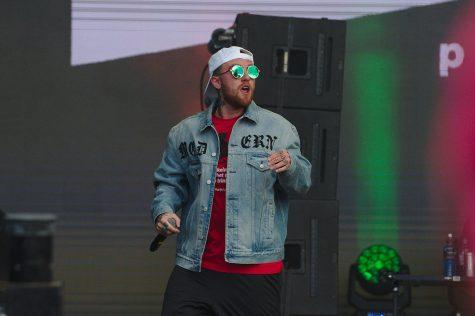 Gage Goulding, Assistant News Manager

September 7, 2018
Pittsburgh rapper Mac Miller has reportedly died from an overdose, according to Fox 11. Miller, real name, Malcolm James McCormick, was from Pittsburgh's Point Breeze neighborhood and went to Taylor Allderdice High School. According to reports, Miller was found at around noon on Friday at his...