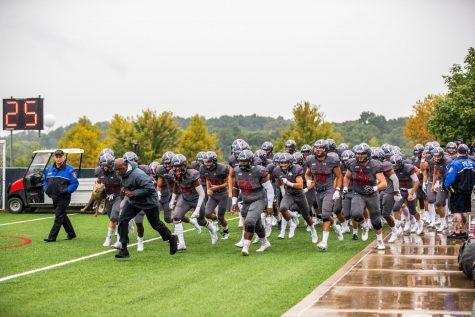 Nick Hedderick, Sports Editor

August 30, 2019
PITTSBURGH-- Former RMU football standout, Marcelis Branch, was released by the Pittsburgh Steelers earlier this afternoon as first reported by Ian Rapoport. Branch was a member of the Falcons practice squad in 2017 and he was then signed to a reserve/future contract with the team in 2018. After the Falcon...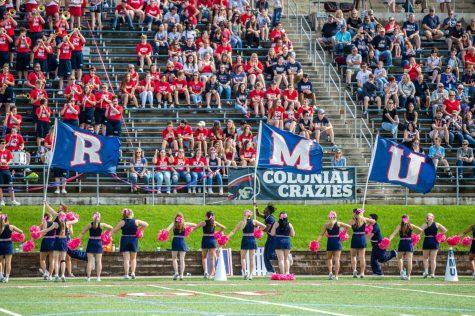 Nick Hedderick, Contributor

January 17, 2019
PITTSBURGH -- The Robert Morris football team has found themselves in the news quite frequently as of late. Many talented recruits have been committing to the team, as the Colonials gear up for season number two under Bernard Clark Jr. Now, a former RMU player has signed with the Steelers. Marcel...