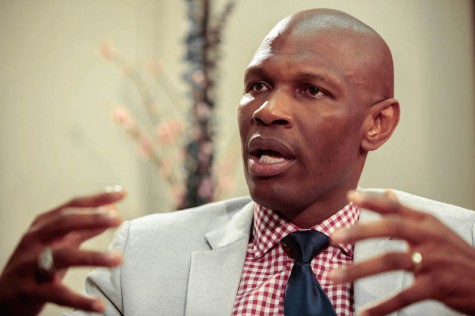 John Blinn, Assistant News Editor

January 30, 2019
MOON TOWNSHIP -- Robert Morris University's staff and faculty members packed into Massey Hall Tuesday morning to hear RMU President Chris Howard speak about the current financial state of the university. "We stand at a great challenge," said President Howard towards the beginning of the meeting. President...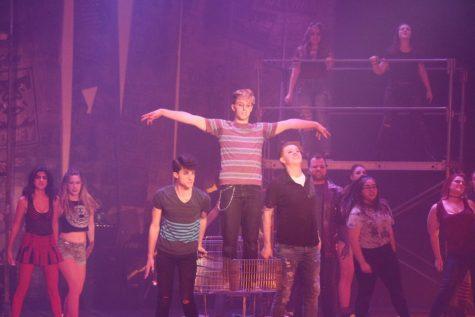 Garret Roberts, Arts and Entertainment Assistant Manager

November 8, 2018
RMU enters the punk rock scene in their most recent musical. Get the full details on American Idiot!