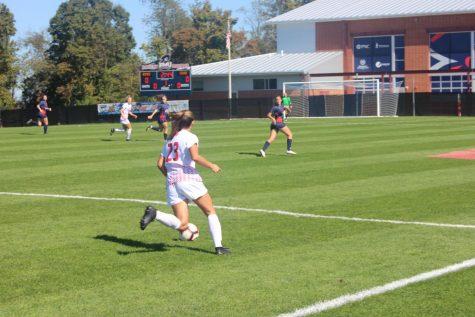 Zachary Somma, Contributor

November 1, 2019
MOON TOWNSHIP-- The Robert Morris women's soccer team (5-10-2, 3-5-1 NEC) hopes to finish strong on Friday when they take on the St. Francis Brooklyn Terriers (0-15-0, 0-8-0 NEC) at the North Athletic Complex in their last game of the season. Recapping RMU The Colonials will play their final game of ...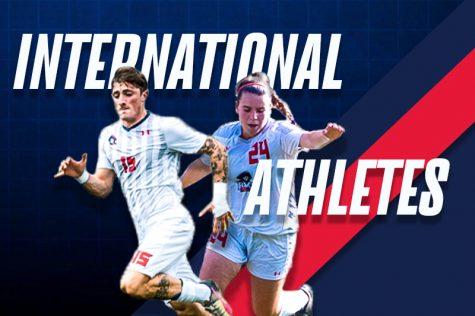 Jordan Redinger, Contributor

February 26, 2019
MOON TOWNSHIP -- There are over 20,000 international student-athletes attending college in the United States according to the National Collegiate Athletic Association. On a campus of 4,243 students, Robert Morris University has 526 international students according to College Factual, a database that o...