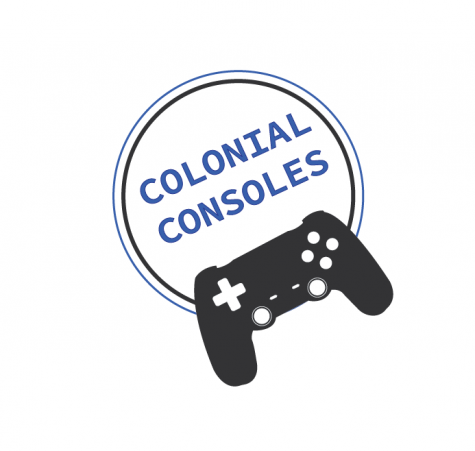 Garret Roberts and Malyk Johnson

February 5, 2019
On this episode of Colonial Consoles, Garret shares his thoughts on "Kingdom Hearts 3" and Malyk reviews "Apex Legends." Additionally, they discuss Xbox Live coming to the Nintendo Switch, Machinima closing their studio doors, "Metro Exodus" coming to the Epic Games store and the long awaited pl...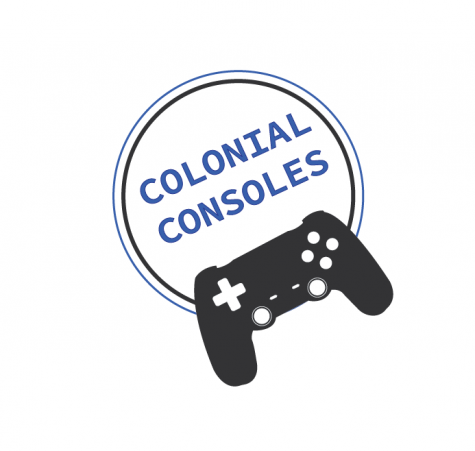 Garret Roberts and Malyk Johnson

January 22, 2019
On this episode, Malyk and Garret discuss the games they played over break. After that, they talk about upcoming games to be excited for, a charity stream, and other gaming news. ...