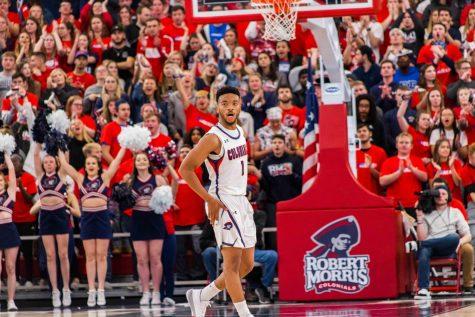 Austin Bechtold, Contributor

January 27, 2020
MOON TOWNSHIP-- The January calendar is winding down, but Robert Morris University's sports teams are heating up. Another week at RMU has provided another good weekend of sports performances by almost every team and especially by one specific student-athlete. Men's and women's basketball, men's and wome...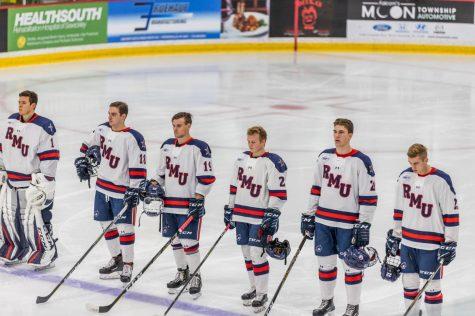 Luke Yost, Contributor

December 1, 2019
PITTSBURGH-- The Robert Morris Colonials (7-5-2, 7-2-2 AHA) stole two points away from the Mercyhurst University Lakers (4-8-1, 2-4-1 AHA) thanks to the Atlantic Hockey Association's new overtime rules. Michael Coyne hammered home a puck in the crease, late into the second overtime to give the Colo...