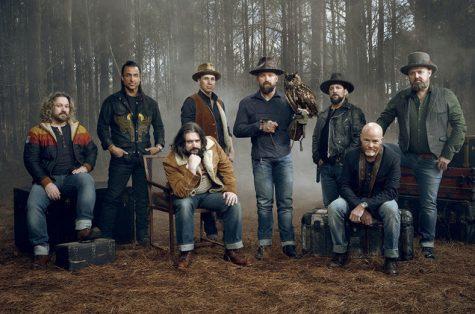 Michael Delehanty, Contributor

September 24, 2019
The successful country group, Zac Brown Band, released their sixth studio album, titled "The Owl," Friday. "The Owl" is the follow-up album to 2017's "Welcome Home," which featured hit singles "My Old Man" and "Roots." However, these albums could not be more different. In fact, "The Owl" is Zac Brown...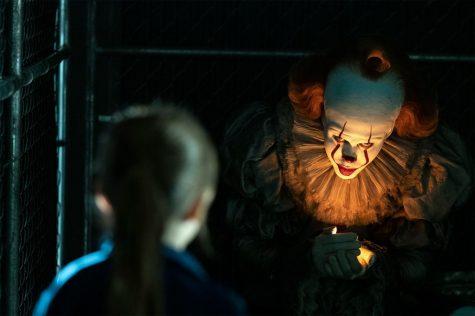 Michael Delehanty, Contributor

September 10, 2019
On Friday, September 6, the highly anticipated "IT Chapter Two" was released into theaters. "IT Chapter Two" stars Jessica Chastain, James McAvoy and Bill Hader. "IT Chapter Two" picks up 27 years after the first film ended, where the Losers Club stopped the evil creature known as Pennywise and promised to k...