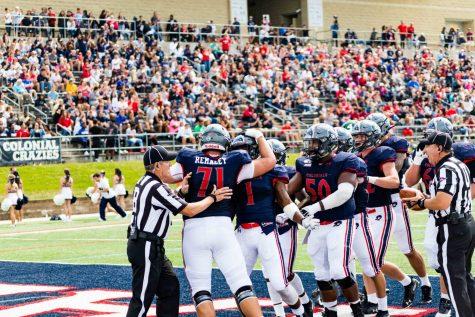 Evan Basista, Contributor

November 8, 2019
MOON TOWNSHIP-- This weekend will be a big one for the Colonials, with high-profile opponents and potential playoff spots at stake. Rowing at Duquesne, 11/8 To kick off the weekend, the rowing team will be facing off at Duquesne on Friday. They will be closing out a successful fall season that saw them...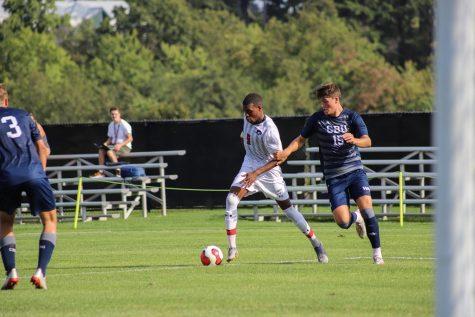 Andrew Arrigo, Contributor

November 1, 2019
MOON TOWNSHIP-- The Robert Morris Colonials men's soccer team (4-9-2, 3-3-1 NEC) are hoping to move up in the Northeast Conference rankings as they take on Long Island University (7-6-1, 4-1-1 NEC). The Colonials host the Sharks this Friday at 3:00 p.m. Recapping RMU The Colonials most recently won their match...