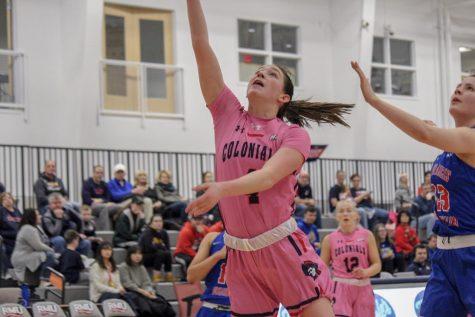 Delenn Poe, Contributor

March 14, 2019
MOON TOWNSHIP -- The Robert Morris Colonials women's basketball team (20-10) is hosting another playoff game against the Mount Saint Mary's Mountaineers (15-15) on Thursday, March 14 at 7:00 p.m. at the North Athletic Complex. The Colonials are coming off a standout win against the Fairleigh Dickin...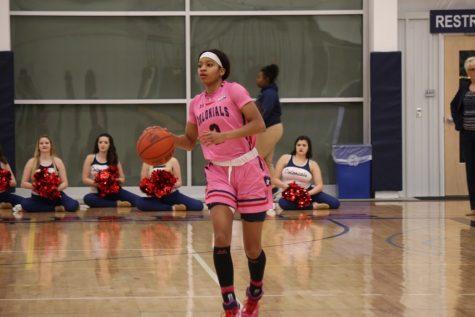 Christina Kowalski, Assistant Sports Manager

February 16, 2019
MOON TOWNSHIP — The Robert Morris University women's basketball team (14-8, 11-0 NEC) had yet another dominant weekend as they defeated both Bryant (6-16, 4-7 NEC) and Central Connecticut (6-15, 3-8 NEC) at home. The Colonials will be on the road this weekend as they travel to Mount St. Mary's (...